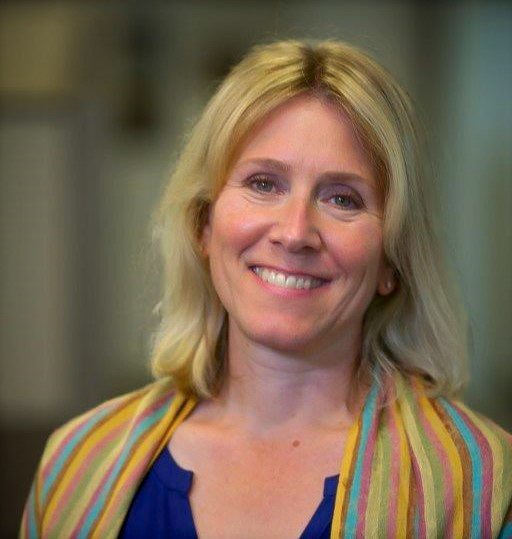 Marjorie Tharp
Biography
Marjorie is a dedicated Association professional with more than 20 years of communications experience. As national director of communications for American Humane, she is responsible for designing and implementing communications initiatives nationally and globally. She also works to enhance American Humane's brand identity, broaden awareness of its programs and priorities, and increase visibility with target audiences.
Marjorie most recently served as director of communications for the National Association of Attorneys General. She previously worked as vice president of marketing and communications for Baltimore-based Mdlogix and directed public affairs programs for the American Academy of Pediatrics. Marjorie began her communications career with the American Heart Association.
She earned a bachelor's degree in journalism with a minor in business from the University of Maryland. She is a member of the National Press Club and American Society of Association Executives.
Marjorie is excited to apply her skills and passion for animals to the amazing mission of American Humane. She lives in Northern Virginia with her husband and sweet rescue dog.